With my kids no longer in education my summer doesn't have a definite start or finish date any more. Summer just happens.
I'm not one to sit around and do nothing or to sit on the beach or by the pool changing into a darker shade of lobster. No that's not for me. Here are some of my highlights.
May
So, I will start on 16th May at the David Jacobson Gallery. Contrarian Prize giving.
This was an extraordinary event and I was privileged to have been nominated for this prestigious prize. A few months earlier I had met the founder Ali Miraj and had prepared a short bio to be shown to the invited guests. It was a great evening and even though I didn't win I was delighted to have been a part.
Two days later I attended a networking lunch with Lady Val Corbett, Professional Women's network designed as a way for Executive ladies to support one another whilst raising money for the Robin Corbett Awards.
I have attended these awards for the last two years and to be part of this network is something I am proud of. I was introduced to the group of ladies by Lady Val which stimulated much conversation afterwards.
June
This month revolved mainly around coffee and food.
Coffee with Hugh Fraser, actor, and crime writer (Captain Hastings from Poirot) He was such a gentleman and we talked about crime, prisons etc
Lunch with Chris Moore, Chief Executive of the Clink Charity at Brixton Prison. Great food great company and lots to catch up together.
Dinner with Peter Holloway CEO Prison Fellowship England and Wales
Other stuff included:
Giving a talk to a local group on Restorative Justice
Being interviewed by a German journalist from DIE ZEIT
July
Started the month at a Rick Astley concert with my closest friend Helen, our dancing to 80's hits was a sight for sore eyes!
Coffee with Zahid Mubarek Trust
Lunch with Ali Miraj (Contrarian Prize)
On 12th July BBC article by Laurence Cawley which he expected to get around 200,000 unique views, in fact it reached 690,000 unique views on the first day and was the 8th most read article that day globally on the BBC.
In Westminster for the launch of Proof magazine with the Justice Alliance
18th July Interview by Ben Brown live on BBC News Channel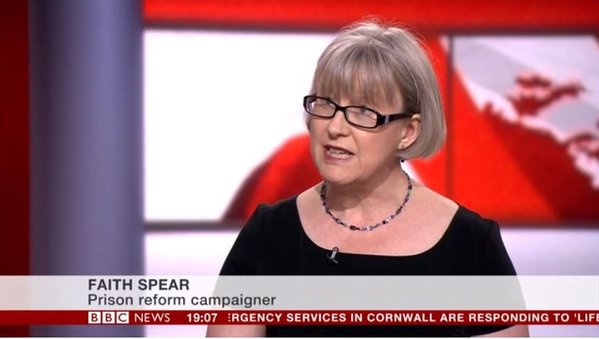 Met up with a friend who works in Petty France, good job walls don't have ears!
Met Natasha Porter (Unlocked Grads) spent the morning chatting with the team and observing some of the training in the form of workshops
Interview with Injustice Documentary for a blog promoting new documentary out in October
August
Tea with a journalist friend in London for a catch-up
Travelled to London to be interviewed by Simon Israel for Channel 4 News at 7pm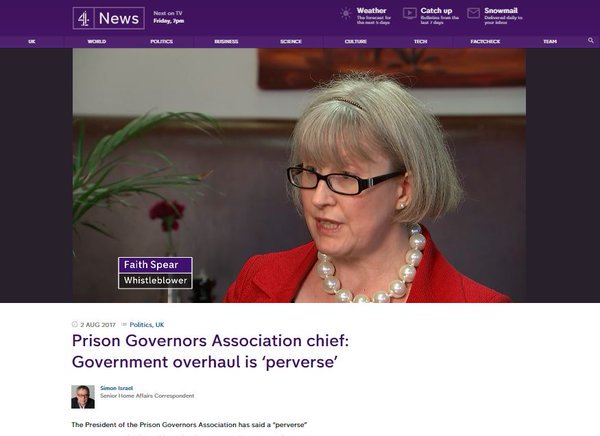 Afternoon tea with a friend, an ex-offender working within the prison system has a lot of experience and a true gentleman.
Bloomsbury book launch for Michael Irwin, meeting with other Criminologists and chatting over a G&T, perfect.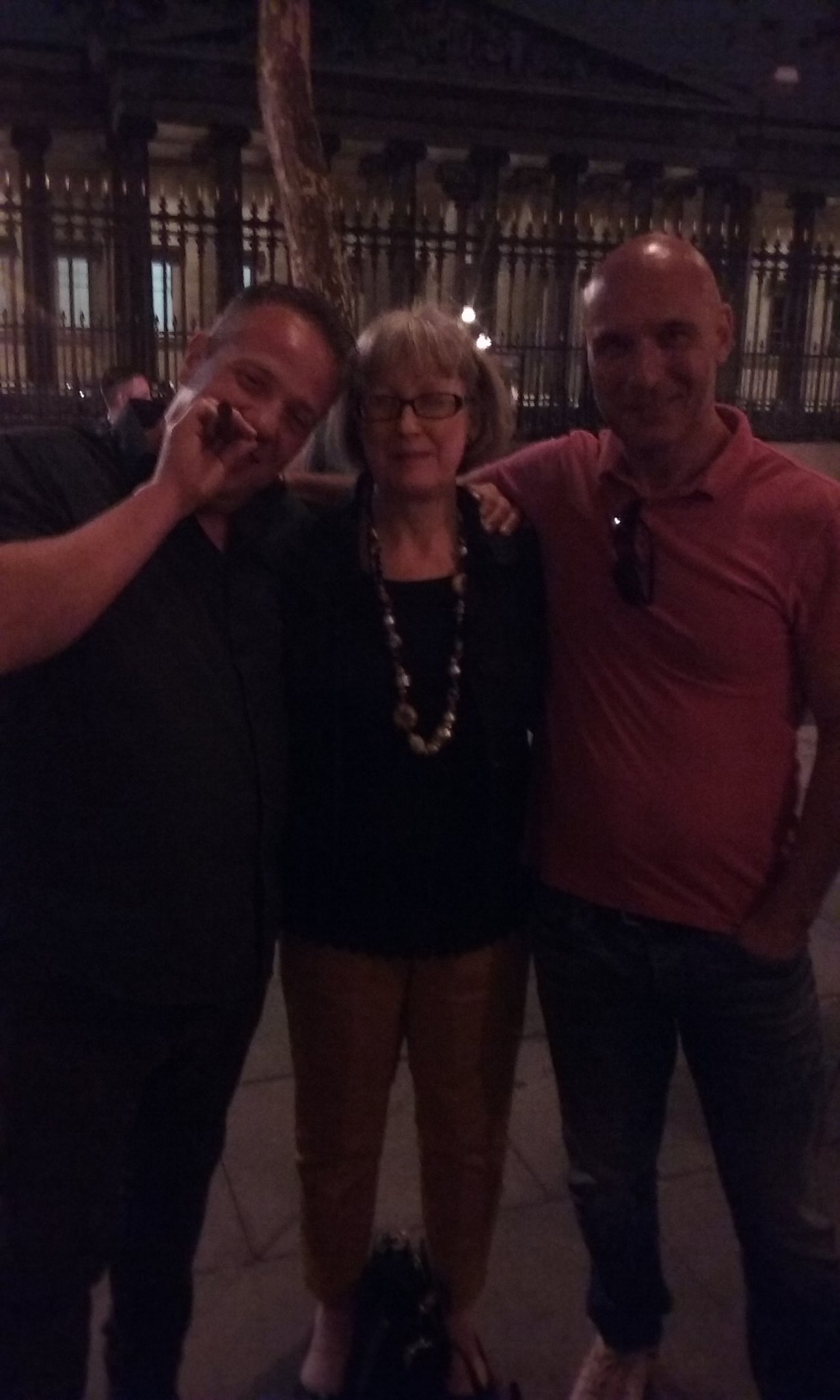 Lunch with various charities, yes food again including Jane Gould (Clean Sheet)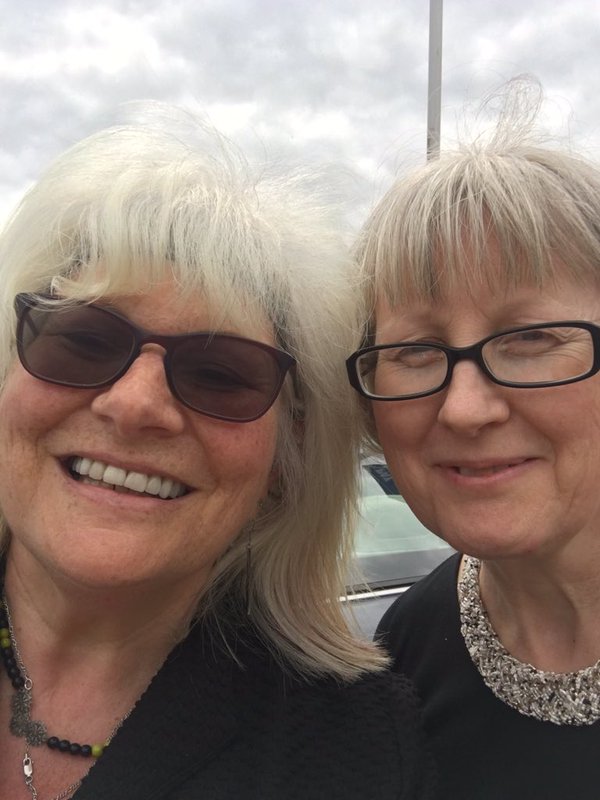 But now as Autumn has arrived there is work to do.
I am a woman on a mission.
Watch this space!